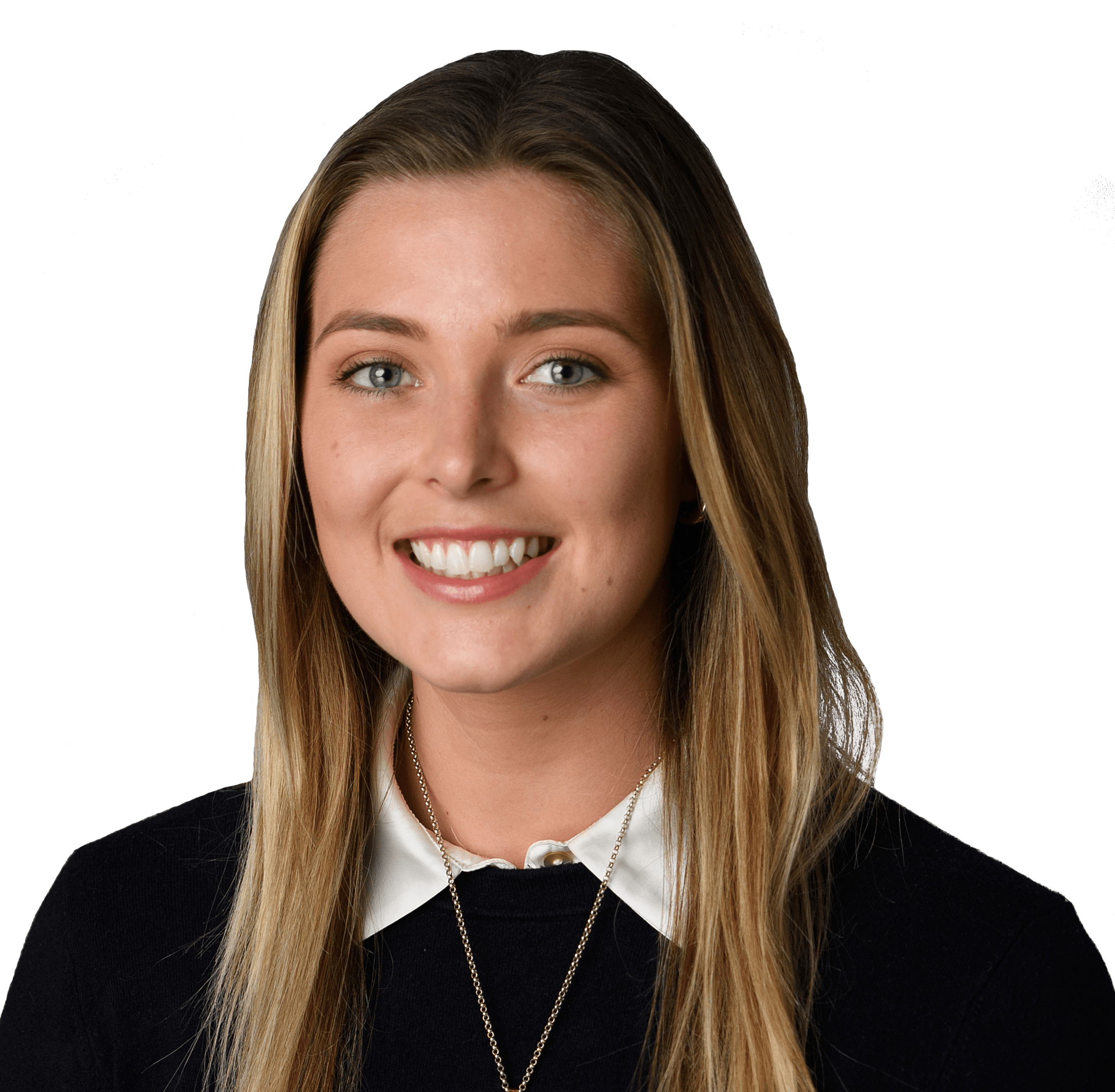 Holly Mason
Paralegal
---
Experience
Prior to Devonshires, Holly worked as a legal administrator within the property department at Fladgate LLP. Here she provided crucial supporting information for both commercial and residential transactions. She became familiar with a range of diverse skills including those relating to HMLandRegistry and Companies House.
---
Education
Holly graduated from the University West of England with an LLB in Law.
---
Personal
Holly enjoys spending time with her friends and family. She has always been into her fitness, having done 19 years of ballet, but has more recently found an interest in the gym and running. After completing her first half marathon last year, she has set herself the target of completing the London marathon by the age of 30.
---