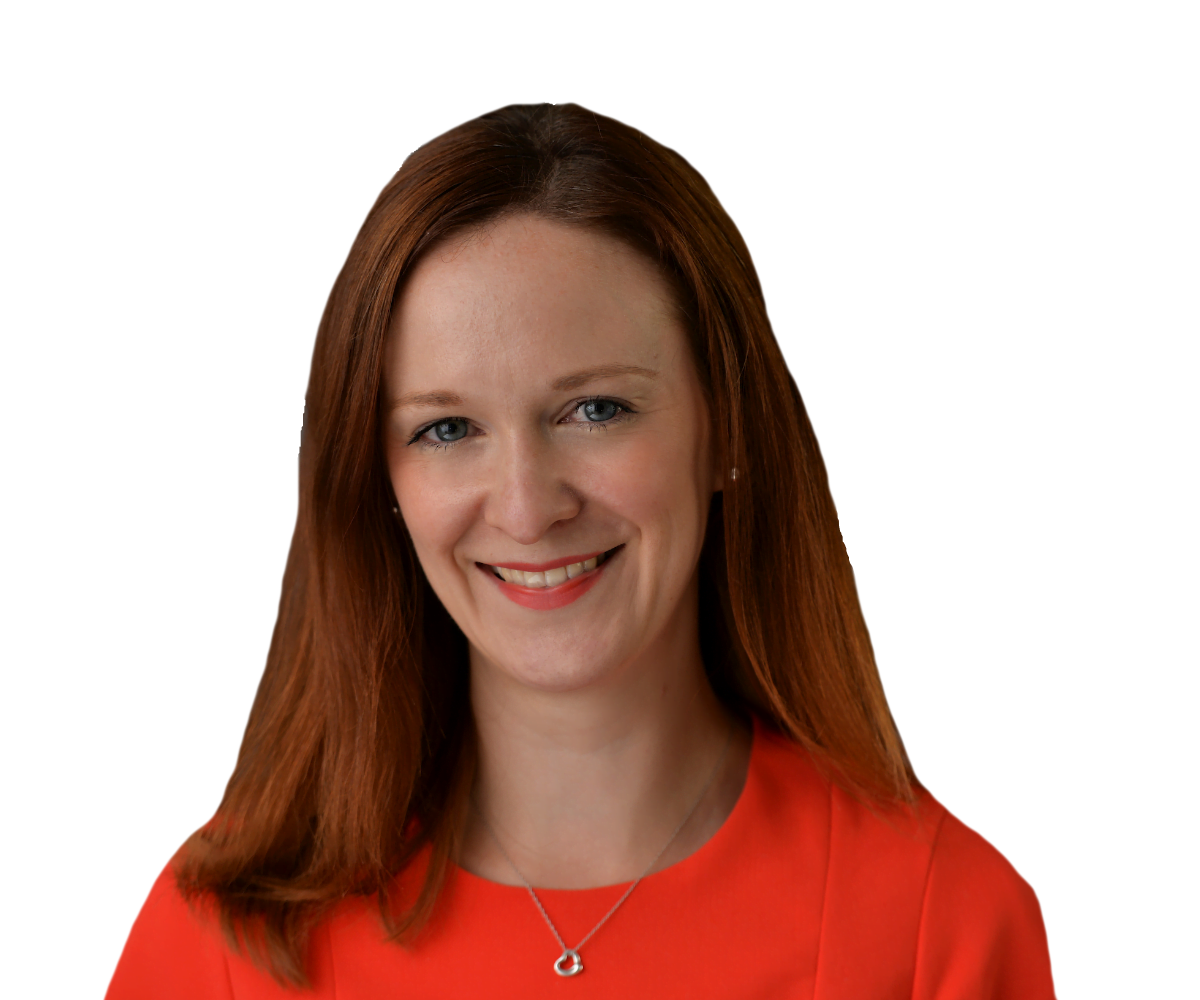 Katie Maguire
Partner
---
Areas of Expertise
Katie jointly heads up the Employment, HR & Pensions Team and is based in our London office. Katie regularly advises clients on a wide range of non-contentious and contentious employment issues, including defending complex employment tribunal claims for discrimination, victimisation, harassment, unfair dismissal, breach of contract, wrongful dismissal, and whistleblowing, as well as claims brought in the county court for unlawful deduction of wages. Katie specialises in pensions, with expertise in advising clients on issues arising under the LGPS, SHPS, the NHS Pension Scheme and the Teachers' Pension Scheme, as well as specialising in transactional work completing due diligence and guiding employers through TUPE related employment and pension issues in relation to outsourcing contracts, assets sales, share sales and mergers. Katie also regularly advises high net worth individuals in relation to employment issues.
Katie is part of our cross-departmental Information Team advising clients on data protection as well as our cross-departmental Care Team.
---
Experience
Katie worked as a Paralegal at Devonshires Solicitors in the Litigation Department before gaining her training contract. Katie completed her training contract and qualified as a solicitor in 2009.
---
Publications
Katie regularly produces entries for Devonshires Employment Blog which aims to keep clients up to date with case law and changes in Employment Law generally.
---
Education
Katie qualified from Reading University in 2004 with an LLB in Law, before completing her LPC at the College of Law, London.
---
Personal
Katie is a PADI qualified Rescue Diver who is experienced at diving in both the UK and abroad. Although she is now finding the lure of exotic warmer waters more appealing than diving in the cold off the South coast of the UK!
---
Professional Membership
Katie is a member of the Employment Lawyers Association.
Testimonials
One charity client recently said: "I just wanted to say thank you for the work that you did on our restructure project.
---
To have such brilliant advice has enabled us to make an informed decision on how we progress with this project. In fact, we can't afford to make the changes that we had hoped to, but have implemented some of the structural changes anyway.
---
Your advice has also high-lighted our pensions issue and we are now working on a plan to manage that particular risk to the organisation, and step up our negotiations with the Local Authorities in respect to them transferring the assets that we lease. Thank you once again."
---
Upon completion of a recent complex share sale a corporate client in passing what he thought of the performance of different members of the team stated "Katie was brilliant".
---
Get in touch
---
---
PA: Ashleigh Lloyd
Notable Cases
Katie represented one of London's biggest Registered Providers (a member of the G15) in two claims brought by the same individual of race and disability discrimination and victimisation on grounds of race, involving serious allegations, including against members of the Executive Team. The claimant was made redundant (without referring this to Devonshires Solicitors) and a third claim for unfair dismissal and victimisation was brought.
Katie acts on a regular basis for another G15 member and in the last 2 years has successfully defended all employment claims brought against the client, including claims of discrimination on grounds of race and disability, unfair dismissal and whistleblowing. Costs have also been obtained for the client in the majority of these cases.