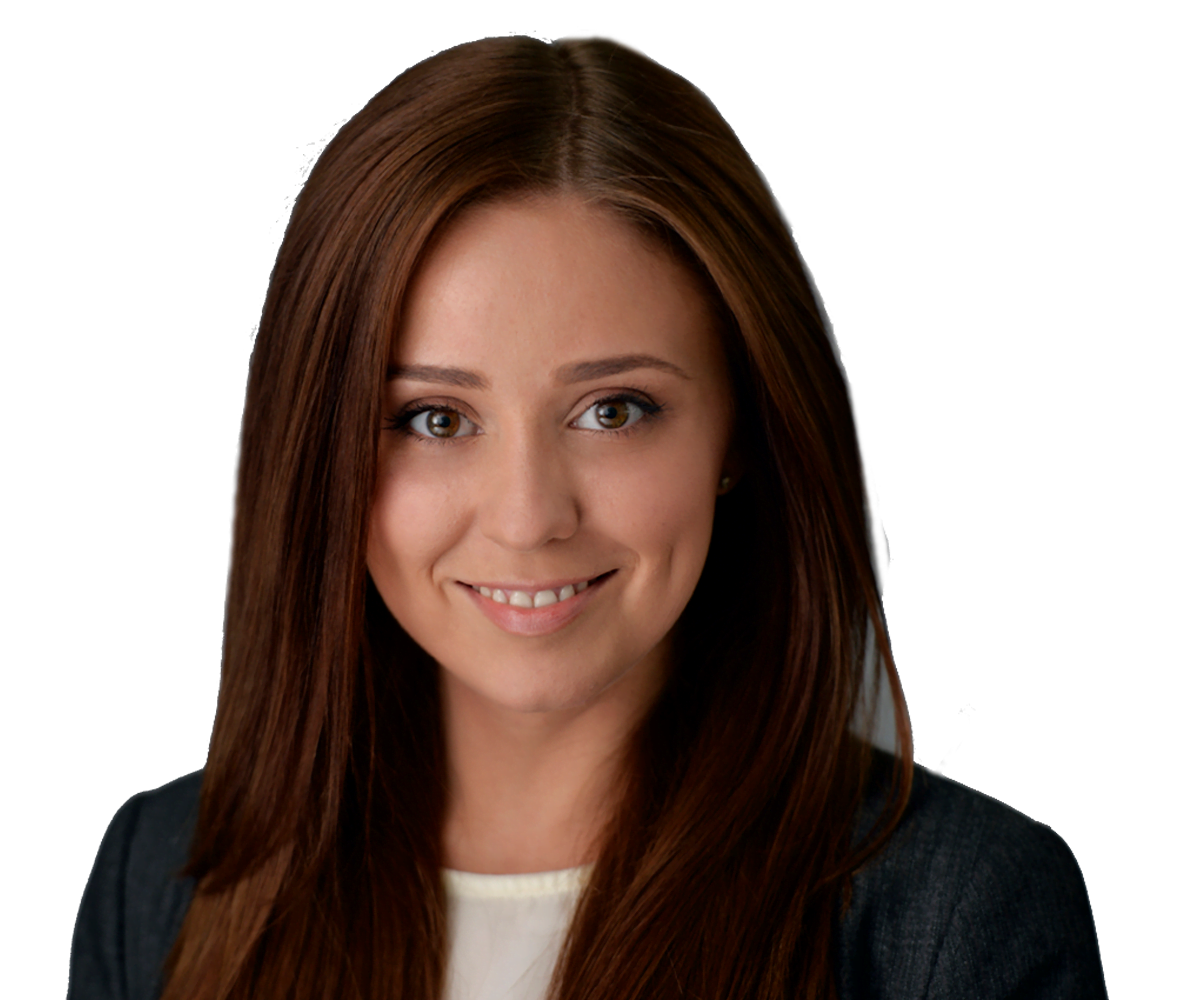 Kerri Harrison
Solicitor
---
Areas of Expertise
Kerri initially joined us as a Paralegal in the Housing Management department in 2011. She later completed her training contract at Devonshires before qualifying into the Housing Management Department where she provides advice and assistance to Registered Providers on a wide range of matters including a range of possession claims, unauthorised occupation, Anti-Social Behaviour and disrepair.  Kerri has also worked with private landlords on various leasehold matters.
---
Experience
Prior to Devonshires, Kerri worked at a regional firm in Essex providing advice on commercial property matters.
---
Publications
Kerri regularly contributes articles to our Housing Management Brief and prepares E-Flashes with legal updates. During her time in the Private Client department, Kerri also was a regular contributor to Devonshires Solicitors' Family Law Twitter and Family Law Blog.
---
Conferences
Kerri regularly provides internal and external training to clients.
---
Testimonials
One Registered Provider client said "A huge thank you for your invaluable assistance and guidance".
---
The Chief Executive of another Registered Provider client said, "Kerri has been amazing and an absolute pleasure to work with. She has wisdom and poise beyond her years and is a real asset to Devonshires Solicitors".
---
Get in touch
---
---
PA: Emily Conway
Notable Cases
Kerri acted for a Local Authority on a notable case for which the client was awarded the National Federation Award for Initiatives to Tackle Anti-Social Behaviour. The case involved the Anti-Social Behaviour of a tenant and Kerri advised on all aspects of the successful application for an Anti-Social Behaviour Injunction and subsequent possession proceedings.
Kerri acted for a Registered Provider in a challenging case involving Anti-Social Behaviour by a tenant of a sheltered house scheme for the elderly. The matter was made complex by issues of capacity and various unsubstantiated claims made against the Registered Provider, which were successfully defended. The five day trial (consisting of evidence from 16 witnesses) concluded with the Registered Provider being awarded an Anti-Social Behaviour Injunction and forthwith possession of the property.
Kerri recently advised a client on the structure of an HMO scheme let to tenants in conjunction with a London University.