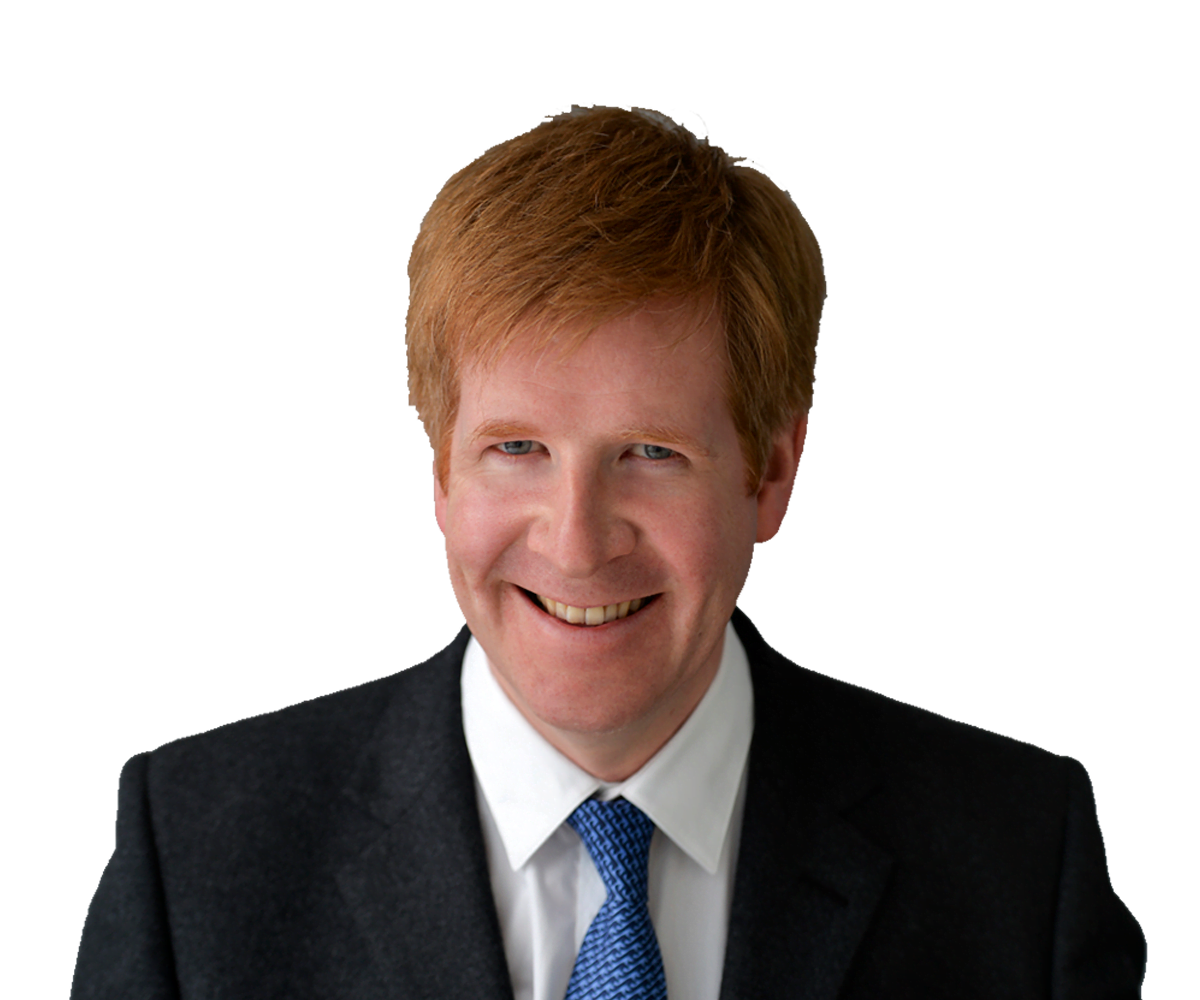 Neil Toner
Senior Consultant
---
Areas of Expertise
Neil was formerly our Head of Real Estate, one of the largest teams in the firm, before becoming a Consultant in 2023. Neil acted on the full range of issues that arise on property acquisition, development, disposal and beyond working with clients on overall property and development strategy as well as leading on specific transactions: from initial heads of terms discussions, through project delivery to property portfolio management. That involved issues such as JV structuring, planning, rights to light and other complex title problems, long term environmental and ecological liabilities, development agreements, overage, commercial lease disposals and grant funding.
Over the last thirty years Neil has worked with a range of clients, in both England and Wales, including Registered Providers (such as L&Q, Southern and Cadwyn), private developers (such as Bouygues, Mulalley and Pocket), Local Authorities (such as Woking, Havering and Sutton), Local Authority Vehicles (such as Sutton Living, Populo and Sixty Bricks) Academy Schools (such as Ark and Future), utility companies (such as EDF and UKPN) and commercial end users (such as Agilent Technologies and OMX).
In his consultancy role, Neil is available to clients to provide strategic advice or act as a sounding board.  Within the firm he is working on the project to develop our state of the art case management system to further improve our delivery of bulk transactions (such as plot sales and utility agreements).
---
Experience
Prior to joining Devonshires Solicitors as our Head of Real Estate in 2013, Neil was with Lewis Silkin LLP, having joined them as a Trainee in 1989 and working his way up to Partner and Deputy Head of their Real Estate & Development Department.  Neil converted to be a Consultant with us in 2023.
---
Directories
Neil Toner is ranked in Band 3 in Social Housing in Chambers and Partners.
---
Education
Neil graduated from Essex University with an Economics BA, before completing his CPE and Law Society Finals at the College of Law in Chester.
---
Personal
Neil was born in California, educated in Oxfordshire and now resides in London. His favourite place on earth (when not at his desk drafting a development agreement) is a toss-up between the bar of the Dylan Hotel, Amsterdam and the Grand Canyon (South Rim).
---
Awards
Recognised in the 2024 edition of The Best Lawyers in the United Kingdom.
Professional Membership
Neil leads our sponsorship and partnership with the Future of London (and takes part as a mentor in their Future London Leaders programme).  Future of London is an independent network for regeneration, housing, infrastructure and economics within the capital.
Get in touch
---
---
PA: Julie McMonagle
Notable Cases
Acting for Eastleigh Borough Council in relation to its property management joint venture with Vivid Housing in respect of multiple sites. We acted for the Council in respect of both the underlying joint venture arrangement and in relation to the management and maintenance agreement entered into by the parties.
Assisting Stevenage Borough Council with asset management contracts for a number of long term contract arrangements including: a four year major refurbishments work contract, a five year planned works contract, a two year EWI works contract, a five year replacement and renewal of communal heating systems contract and a five year lift refurbishment and maintenance contract.
Advising Lambeth Council on the disposal of surplus assets (freehold and long leasehold properties) both by private treaty and auction as part of best value/capital receipts requirements and ongoing asset management for their portfolios.
Advising a number of Councils within London on squatter proceedings to remove trespassers from parks and open areas.
Advising two Councils who were working together, on the options available to staff a newly incorporated company structure. This was in relation to a separate commercial business structure the Councils had set up to undertake commercial work and to be resourced by a small team of commercially focused personnel. Advice was given in regards to the employment arrangements which could be put in place, terms and conditions and governance.
Advising numerous local authorities including Camden, Slough, Ealing, Wolverhampton, York, Sefton, North Tyneside, Uttersford and Dudley on their PFI and public-private partnerships.