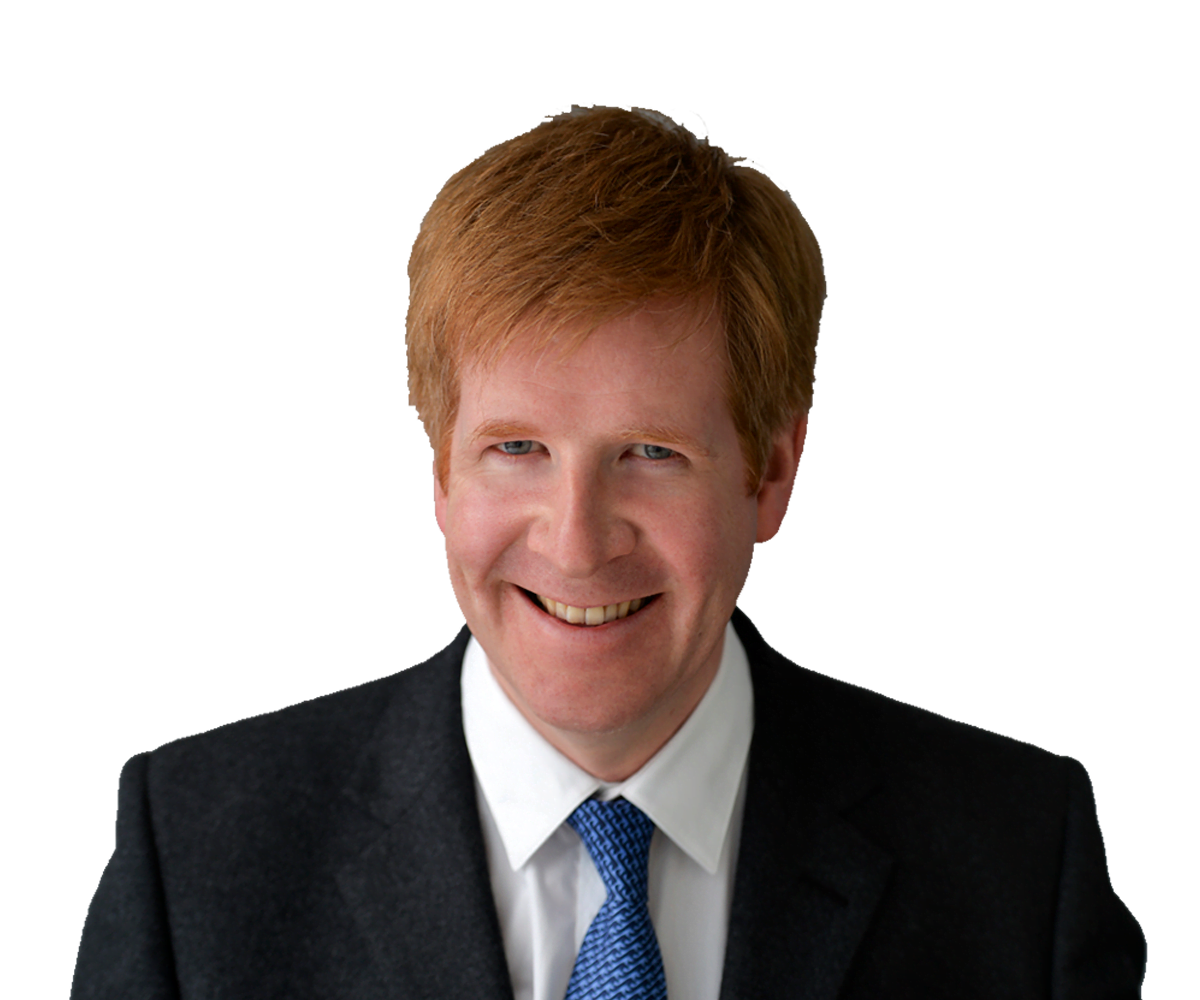 Neil Toner
Consultant
Head of Real Estate
---
Areas of Expertise
Neil is our Head of Real Estate, one of the largest teams in the firm. Neil acts on the full range of issues that arise on property acquisition, development, disposal and beyond. He works with clients on overall property and development strategy as well as leading on specific transactions: from initial heads of terms discussions, through project delivery to property portfolio management. That takes in issues including JV structuring, planning, rights to light and other complex title problems, long term environmental and ecological liabilities, development agreements, overage, commercial lease disposals and grant funding. Negotiating and drafting provisions around financial viability are a particular specialism, in relation to which Neil draws on his economics and maths backgrounds.
Over the last thirty years Neil has worked with a range of clients, in both England and Wales, including Registered Providers (such as L&Q, Southern and Cadwyn), private developers (such as Bouygues, Mulalley and Pocket), Local Authorities (such as Woking, Havering and Sutton), Local Authority Vehicles (such as Sutton Living, Populo and Sixty Bricks) Academy Schools (such as Ark and Future), utility companies (such as EDF and UKPN) and commercial end users (such as Agilent Technologies and OMX).
---
Experience
Prior to joining Devonshires Solicitors as our Head of Real Estate, Neil was with Lewis Silkin LLP, having joined them as a trainee in 1989 and worked his way up to partner and Deputy Head of their Real Estate & Development Department.
---
Publications
In the last 12 months he has been published in Inside Housing, on modular construction and how social housing can stimulate the economy. Neil produces our IT'S THE LAW publication with editions in the last year covering issues ranging from Community Infrastructure Levy to Meanwhile Uses.
---
Education
Neil graduated from Essex University with an Economics BA, before completing his CPE and Law Society Finals at the College of Law in Chester.
---
Personal
Neil was born in California, educated in Oxfordshire and now resides in London. His favourite place on earth (when not at his desk drafting a development agreement) is a toss-up between the bar of the Dylan Hotel, Amsterdam and the Grand Canyon (South Rim).
---
Professional Membership
Neil leads our sponsorship and partnership with the All Party Parliamentary Group for Regeneration and Development to help in shaping and delivering their programme. The group aims to spread the benefits of regeneration more widely. Neil continues as a member of the Residential Committee of the British Property Federation.
Neil is a member of UKELA (the United Kingdom Environmental Law Association), a member of the Bermondsey Group and former Board member of Future of London. His membership of the British Overseas Airways Corporation Junior Jet Club lapsed when he was 5.
Get in touch
---
---
PA: Julie McMonagle
Notable Cases
Neil acted for Bouygues, on their London Road (Barking) mixed use project. The scheme delivers 100 Private Rented Sector flats, a 40,000 sq ft ASDA Supermarket, a number of smaller retail outlets and a new public square. Neil drafted and negotiated an acquisition and development agreement with the landowner (London Borough of Barking and Dagenham), a development and lease agreement with ASDA, an investment agreement for the supermarket reversion with Aviva and an agreement for lease with Grainger PLC for the PRS stock. Neil's broad experience, spanning both housing and commercial property, assisted in ensuring that the competing stakeholders in the project all ended up with a scheme that worked for them.
Neil led the team implementing the property separation arrangements in one of the UK's largest ever corporate demergers with a total consideration on excess of $5billion.  Neil's work centred on the transfer of just over 3,000 properties over an 18 month period. Other advice provided by Neil during that period included commercial leaseholder security of tenure issues, on-going environmental liabilities, tunnelling project advice and residential tenants' 'rights of first refusal' under the Landlord and Tenant Act 1987.
Neil acted for Family Mosaic Housing in connection with their phased conditional development agreement for the Heathside and Lethbridge Estates in Lewisham. The transaction involved discounted land being provided by the London Borough of Lewisham and grant being provided by the HCA in return for an equity stake in the 1,300 unit development being delivered by Family Mosaic. Neil's work started with assisting Family Mosaic to finalise the Heads of Terms with Lewisham and included resolving various title issues, negotiating the conditional phased development agreement and drafting JV contracts with a private developer for joint delivery of a number of the Phases. Neil's economics background came in handy when drafting the grant of equity provisions based on a financial viability model with surpluses and deficits cascading down through the 10 year phasing.
Neil acted for a charity which owns and operates a number of historic buildings of religious significance in preparing a 'memorandum of understanding' to encompass provisions covering issues as diverse as maintenance inspections through to the fees to be charged for human burials.
Neil acted for Wandle Housing Association on the agreements relating to the relocation and subsequent monitoring of a population of slow worms. It was a project which encapsulated Neil's motto for development transactions which is 'expect the unexpected'.