IT'S THE LAW:
Practical topics relating to property development
IT'S THE LAW is an easy to read series of publications providing basic knowledge on how to spot and understand a problem that might arise on a site before it's too late. Sign up to our mailing lists to recieve the next edition direct to your inbox.
The latest edition of ITL



In this edition of IT'S THE LAW we tackle something a bit different. Time Management. How to get more done, better, in less time.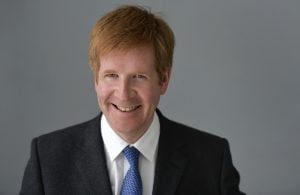 For more information about IT'S THE LAW and the topics covered please contact:
Neil Toner
Partner and Head of Real Estate
020 7065 1823
neil.toner@devonshires.co.uk
The Tiny Print
IT'S THE LAW is a series of leaflets published by Devonshires' Real Estate & Projects Department aimed at our property owning and developing clients. No action should be taken on the matters covered by this leaflet without taking specific legal advice.