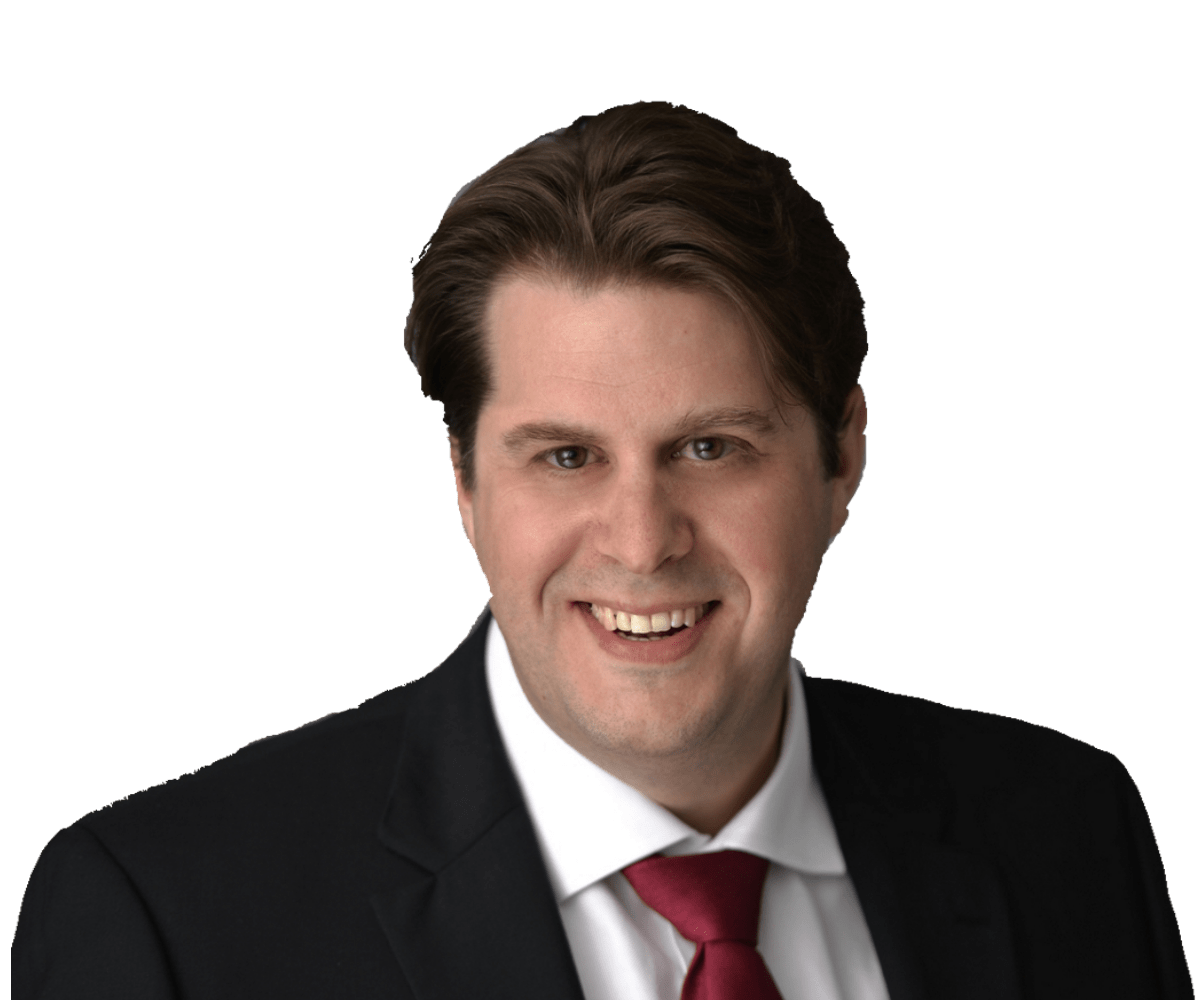 Christian Barnes
Solicitor
---
Areas of Expertise
Christian is a Solicitor in the Banking, Corporate and Governance team where he assists clients, primarily Registered Providers, to achieve their organisational, legal and regulatory goals.
In addition to his continuing development as a legal professional, Christian contributes a unique set of skills and experience to the Firm from his past career in healthcare. He has a particularly strong client- focused approach to his work.
---
Experience
Christian started working at Devonshires in June 2014 in the Clinical Negligence team as a Medical Records Analyst and Legal Assistant. He commenced his training contract at Devonshires in April 2016. In addition to working in the Banking, Corporate and Governance team he also completed rotations through the Real Estates & Projects and Church, Family, Clinical Negligence & Personal Injury teams.
Prior to his time at Devonshires, Christian was a specialist Intensive and Critical Care Nurse. In a career that spanned over 13 years Christian worked in a vast array of healthcare settings from caring for indigenous communities in outback New South Wales (Australia), through to the largest tertiary- level Intensive Care services in Central London.
---
Education
Christian studied the Graduate Diploma of Law and the Legal Practice Certificate at the University of Law, Bloomsbury and Guildford and received an LLB on completion of these qualifications.
He was awarded a Bachelor of Nursing from the University of Sydney in 2001.
---
Personal
Away from work, Christian loves spending time with his young family.
For relaxation Christian enjoys reading science fiction novels. He wishes he could spend more time playing his guitar … and travelling! Christian is also a member of the Devonshires' Choir.
---
Testimonials
An appreciative client wrote to Christian that "your help, care and advice was greatly appreciated. You are a great asset to your Firm. You were always willing to listen and give helpful advice".
---
Get in touch
---
---
PA: Amy Savill