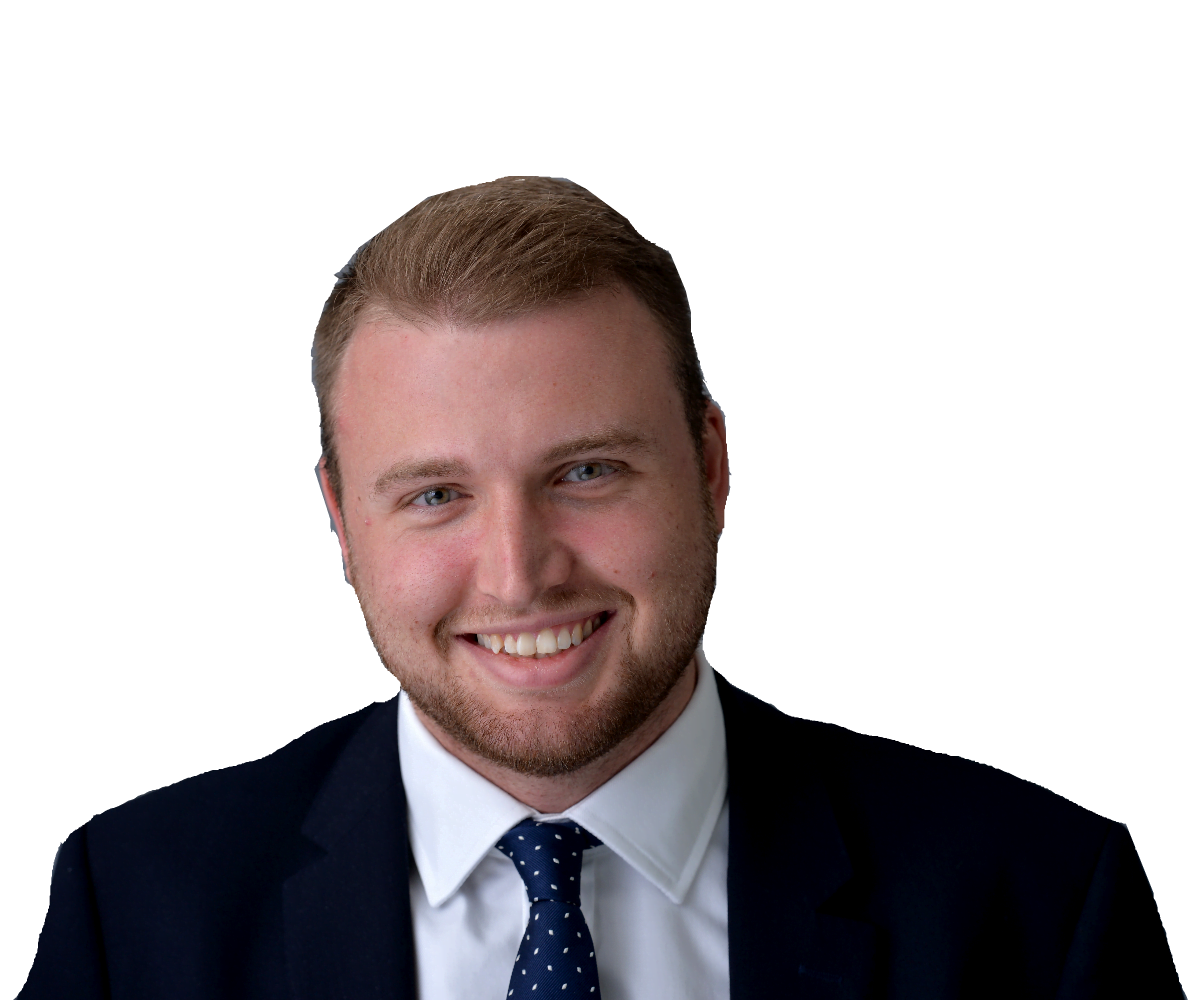 James Gostling
Chartered Legal Executive
---
Areas of Expertise
James has several years of experience in advising all types of clients on Real Estate law, both in Central London and throughout the United Kingdom.
James advises on all aspects of Property and Real Estate law, including residential and commercial acquisitions and disposals, leasehold enfranchisement and Section Agreements.
---
Experience
Prior to Devonshires, he worked as a Private Property Paralegal in the City at Charles Russell Speechlys and Nockolds, where he advised on all aspects of residential property law including de-enveloping, finance arrangements, acquisitions and disposals of residential and commercial property, Leases, leasehold enfranchisement, securitisation and Auction transactions.
---
Personal
James enjoys socialising with friends, playing football and cricket, and watching both as often as possible from an armchair. Tottenham Hotspur is his club of choice.
---
News Articles
"The application for a mortgage could be more stringent than usual if you are not based in the UK" – James was quoted in the New York Times article: 'House Hunting in … England'.
Professional Membership
James is an Associate Member of the Institute of Legal Executives and is studying to become a Graduate Member and eventually a Fellow.
Testimonials
One RP client recently said 'If anything, you are being too efficient at the moment', which we are taking as a compliment!
---
Another client said "I would have no hesitation whatsoever in recommending James to friends, colleagues and contacts. A definite star at Devonshires", adding that they were "extremely impressed" with his handling of their matter.
---
---
Notable Cases
James acted for a private buyer in relation to the acquisition of a leasehold property in prime central London for almost £10 million. His knowledge of both property law and the London housing market contributed to the timely and successful completion of the transaction.
James advised clients on the de-enveloping of a portfolio of Prime Central London properties with a total value of around £20 million which were held by offshore companies, in order to ensure that the properties are held in the most tax-efficient way.
James has advised various Mortgage lenders based both in the UK and abroad on adequately and efficiently securing their financial Charges over properties.
James currently advises numerous Registered Providers, Charities and companies on their acquisition and disposal of both commercial and residential Real Estate.