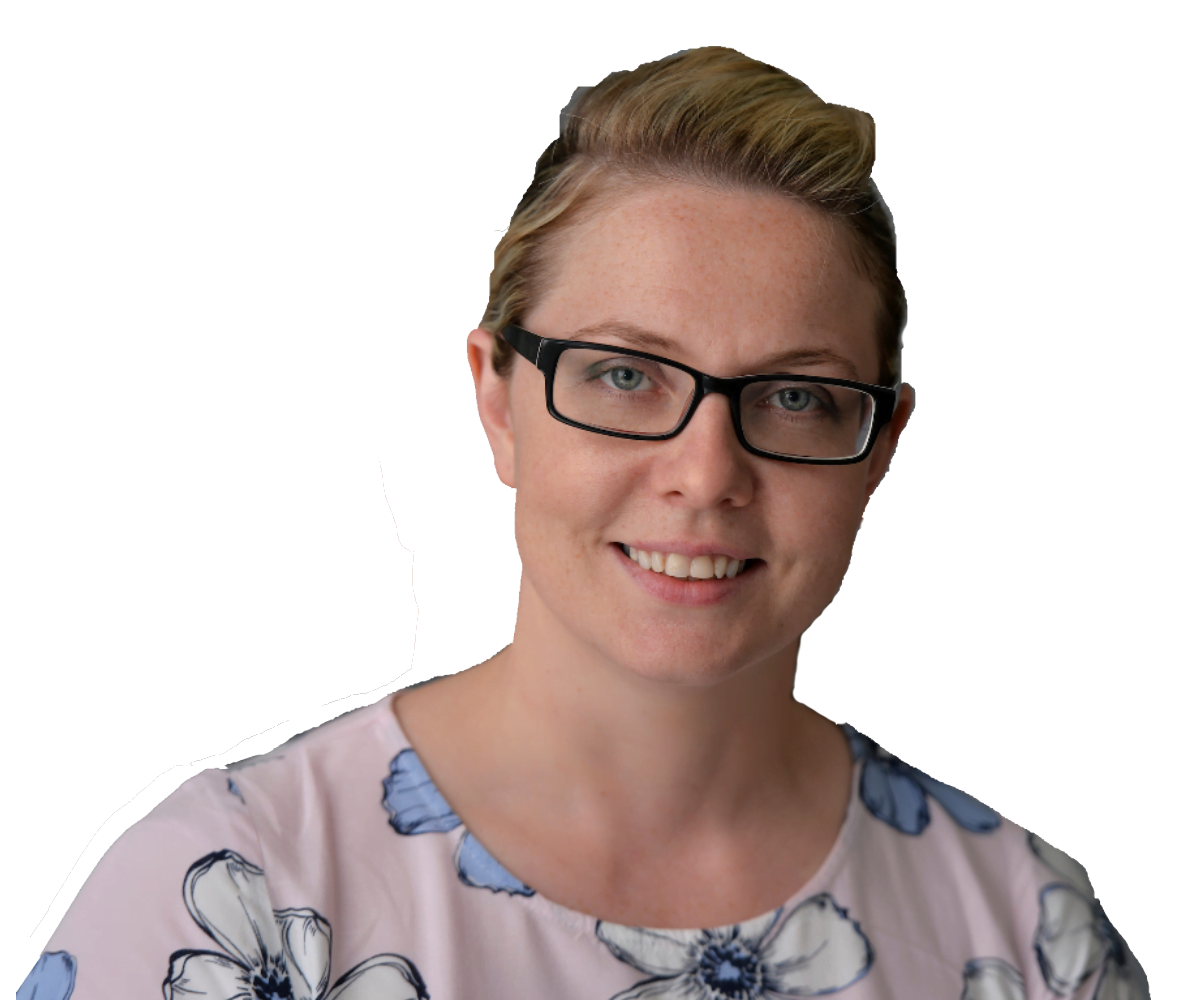 Get in touch
---
---
PA: Lisa Canning
---
PA: Summa Spicer
Notable Cases
Karen assists a young girl and her family in obtaining compensation for her schooling, care and treatment now and into the future. Karen's clients was born with significant birth defects as a result of negligence.
Karen assists a Client to obtain compensation as a result of a failure to diagnose an infection leading to significant bowel damage meaning our Client required a Stoma.
Karen assists a Client in a claim for negligence arising out of a failure to provide treatment in hospital. As a result of the negligence our Client suffered extensive injuries to include bilateral nerve palsy, ureteric injury and bowel damage. Our Client may have a significant claim for loss of earnings.
Karen represents a significant number of Clients who are bringing claims against the manufacturer of a lens which is said to be faulty and causing visual loss.