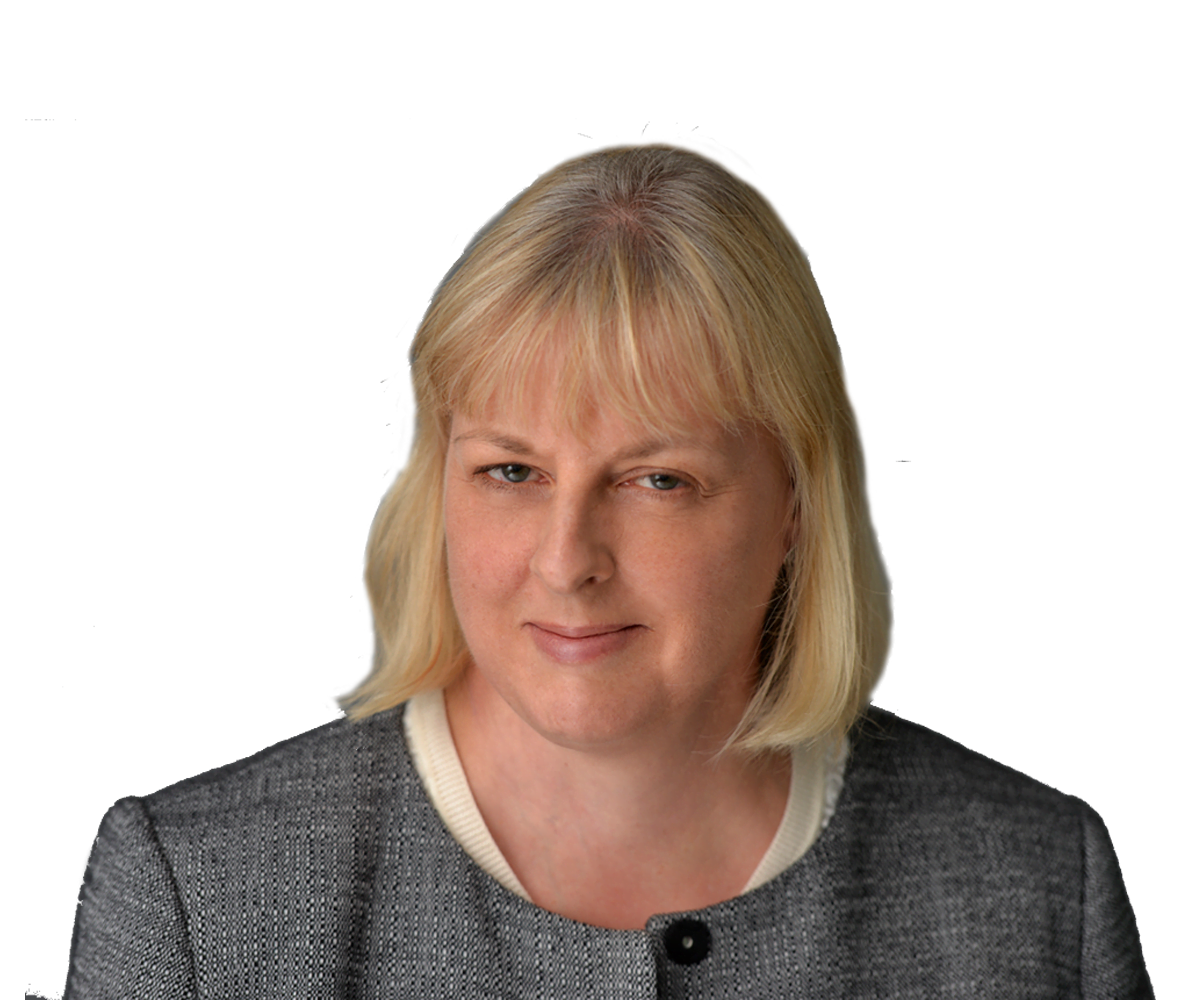 Nicola Bould
Solicitor
---
Areas of Expertise
Nicola is a clinical negligence solicitor with over 30 years experience and is a member of the AvMA Clinical negligence Specialist Solicitors Panel. She advises clients with a wide range of problems and specialises in complex claims including surgical errors resulting in lifelong disability, delay in diagnosis of cancer, neonatal injuries and inappropriate medical treatment. Nicola works closely with clients and medical experts to achieve the best results in complex claims.
---
Experience
Nicola has specific experience of complex claims including orthopaedic and surgical errors which have caused lifelong injury to the client, also advises on claims involving injuries to babies caused shortly after birth, failure to diagnose conditions leading to permanent disability.
Nicola advises the families of patients who have died as a result of inadequate treatment, clients whose problems after surgery should have been diagnosed and treated shortly without delay avoiding permanent injury.
Nicola also advises clients who have been advised to have surgery which was inappropriate or unnecessary which had caused permanent injury including orthopaedic surgery which has left the client with limited mobility and the risk of leg amputation in later life.
---
Directories
Nicola is described as 'hardworking' in the Legal 500 directory where the Clinical Negligence team at Devonshires Solicitors is highly ranked.
---
Education
Nicola graduated from Warwick University with an LLB in Law before completing her Law Society Finals in Leeds.
---
Professional Membership
Nicola is a member of the Association of Personal Injury Lawyers and is an accredited AvMA Clinical Negligence Specialist Panel member.
Get in touch
---
---
PA: Lisa Canning
---
PA: Summa Spicer
Notable Cases
Assisting a client who had been wrongly advised to have knee replacement surgery and revision surgery at a young age leaving her with the risk of leg amputation in the future.
Recovering compensation for a young woman who had received inappropriate medical treatment for an eye condition which left her with permanent bone damage and a lifelong risk of bone fractures.
Assisting the family of a child who has permanent injuries as a result of poor midwife care after his birth.
Advising a client who had been wrongly advised to have a gynaecological procedure that left her with permanent urinary incontinence.
Advising a client who had sustained an injury as a result of an NHS "never event", which left her with stroke-like symptoms and permanent disability.