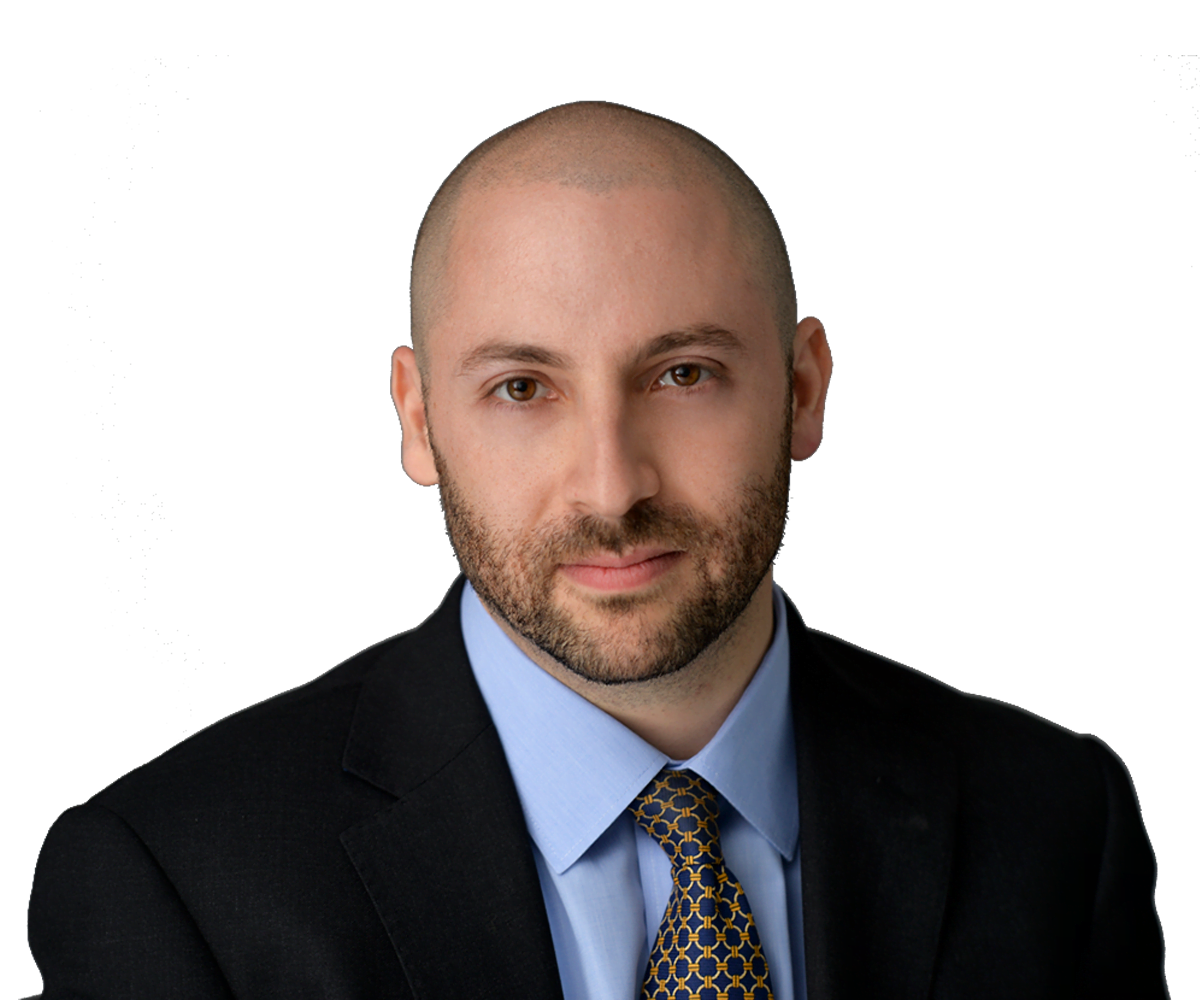 Richard Sharpe
Partner
---
Areas of Expertise
Richard acts for a large number of Registered Providers in charging property under loan facilities of amounts varying from £1 million to £450 million.
In addition Richard deals with the charging aspects of bond issues and private placements. He also acts on behalf of both mainstream and sector specific lenders.
---
Experience
Richard qualified into the Social Housing department at Maclay Murray & Spens LLP, advising Registered Providers on both securitisation matters and property development work. He left MMS to join niche Social Housing practice Perrins LLP where his focus was again on charging and development. He remained with Perrins until November 2011 when he began employment with the Securitisation department at Devonshires Solicitors.
---
Get in touch
---
---
PA: Thomas Early
Notable Cases
Richard acted on behalf of Notting Hill Housing Trust on the issue of a new £250 million bond. The entire transaction was completed in just over one month when the typical timeframe is 12-16 weeks.
Richard led the Securitisation team in connection with Circle Anglia's £1.5 billion note programme update and £250 million new issue.
Richard acted on behalf of Eastlands Homes and City South Manchester in connection with their refinancing exercise. The portfolio of properties comprised in excess of 12,000 units.
Richard acted for a number of Registered Providers borrowing funds under the Affordable Housing Guarantee programme, including Gateway, Coastline and Colne.