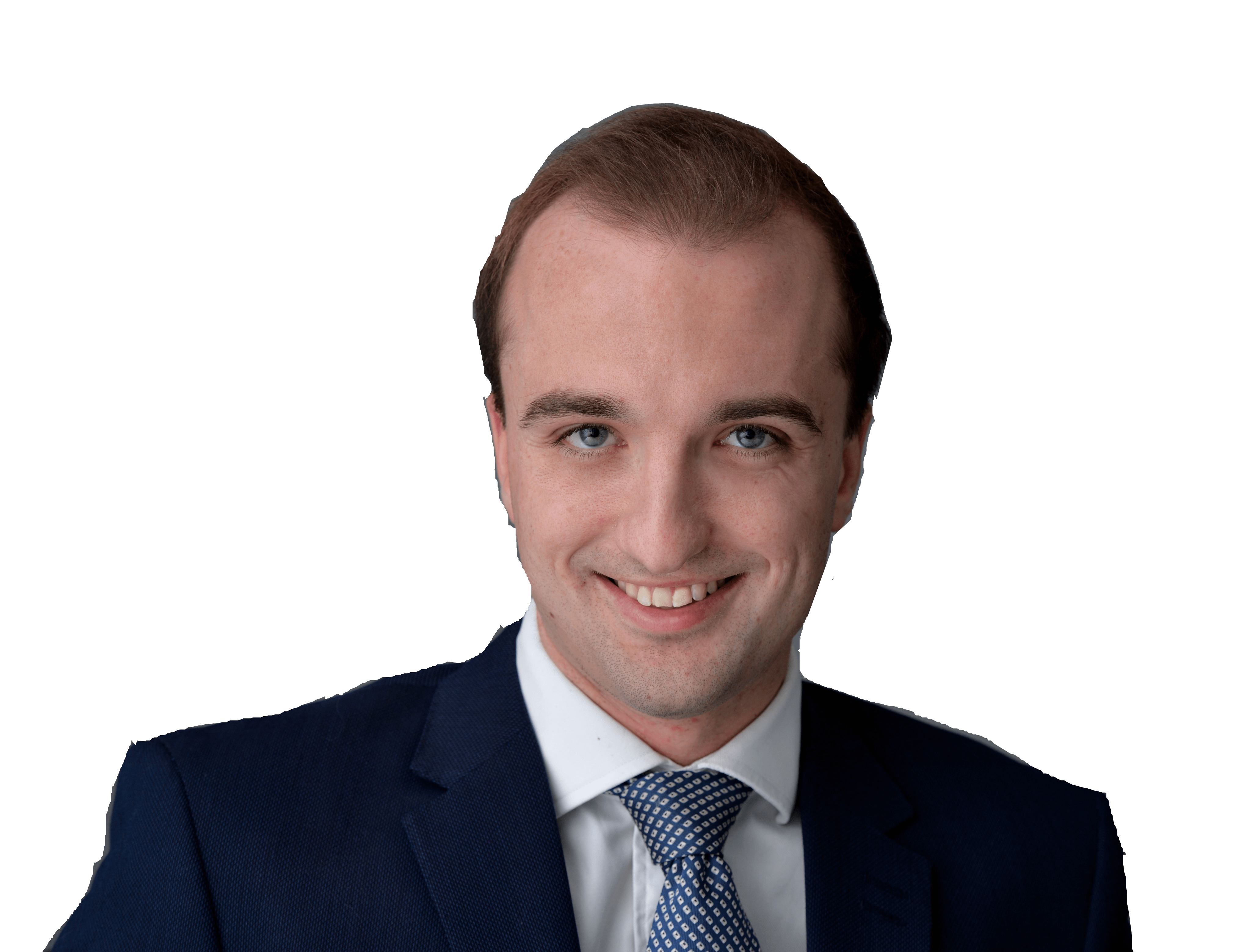 Billy Moxley
Trainee Legal Executive (ACILEX)
---
Areas of Expertise
Billy advises on various issues in relation to social housing, disrepair, access and gas injunctions and other tenancy issues.
---
Experience
Billy joined Devonshires in 2011 as a General Office Clerk and was then promoted to Solicitors clerk in the Litigation department in 2012. In this role Billy was in charge of the firms court proceedings which meant he spent most of his days at various courts in and outside of London. Alongside this role Billy was actively helping out on the paralegal front by taking control of the gas injunctions within the fixed fee team. Billy was then was made full time Paralegal in 2017.
---
Education
Anglia Ruskin University Cambridge Sport Science. Seevic College diploma in sports development & Fitness.
---
Personal
Billy regularly participates in sport and his main hobby is football which he competes in at a semi pro level on a Saturday afternoon. Billy is a West Ham fan and tries to go watch when he can which is not always an enjoyable experience.
---