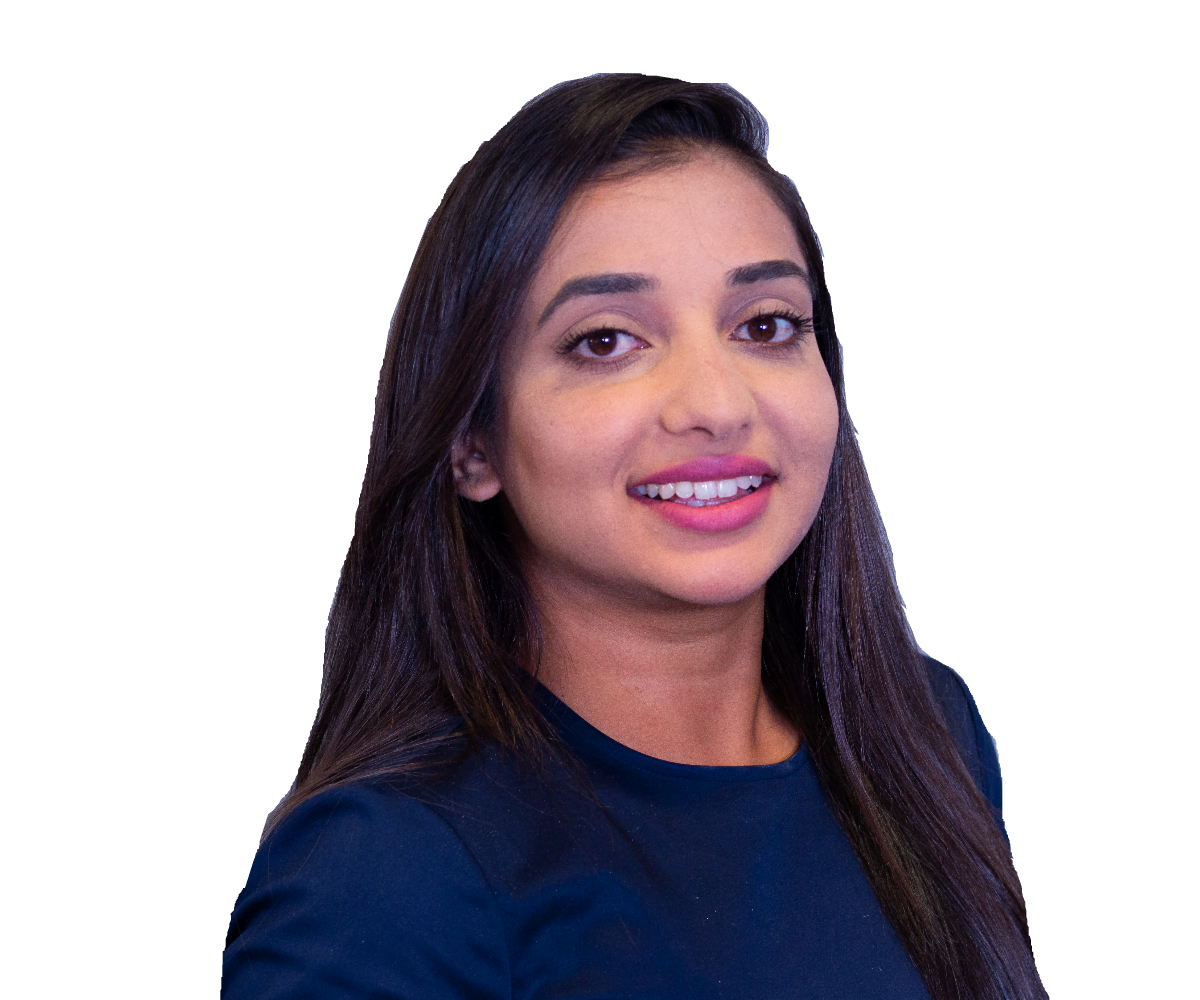 Jofina Philip
Chartered Legal Executive
---
Areas of Expertise
Jofina has acted as the lead Paralegal in a high value transaction for Fortis Living Limited. Jofina has also acted for high value transactions for Sage Housing and Estuary. Jofina has acted on matters which include bond issues, private placements, syndicated and bilateral loans and the provision of asset and liability registered for social housing providers.
She also assisted on the property side of a high profile Housing Association merger, and has been involved in the group collapse and restructuring of Waterloo Housing Group and Fortis Living. She has also assisted the Banking team in drafting variation letters, board minutes and officers certificates.
---
Experience
Prior to Devonshire's, Jofina worked as a Property Paralegal at firms including Beaumont Legal and Enact. There, she was able to recognise the value of maintaining good client relationships and its significance to the overall success of a business.
---
Education
Jofina graduated from Sunderland University with LLB Law and LPC at the BPP University.
---
Personal
Jofina speaks four different languages; English, Tamil, Malayalam and partially Hindi.
Jofina's activities include going to the gym. She is also a Bollywood dancer and a choreographer, where she had to arrange rehearsals, accommodation and decorations for the sessions. She believes that these experiences have developed her organisational and time management skills.
---
Testimonials
Jofina works closely with clients, recently assisting Riverside Group. Here, she and the team received praise for completing a matter efficiently and quicker than expected.
---