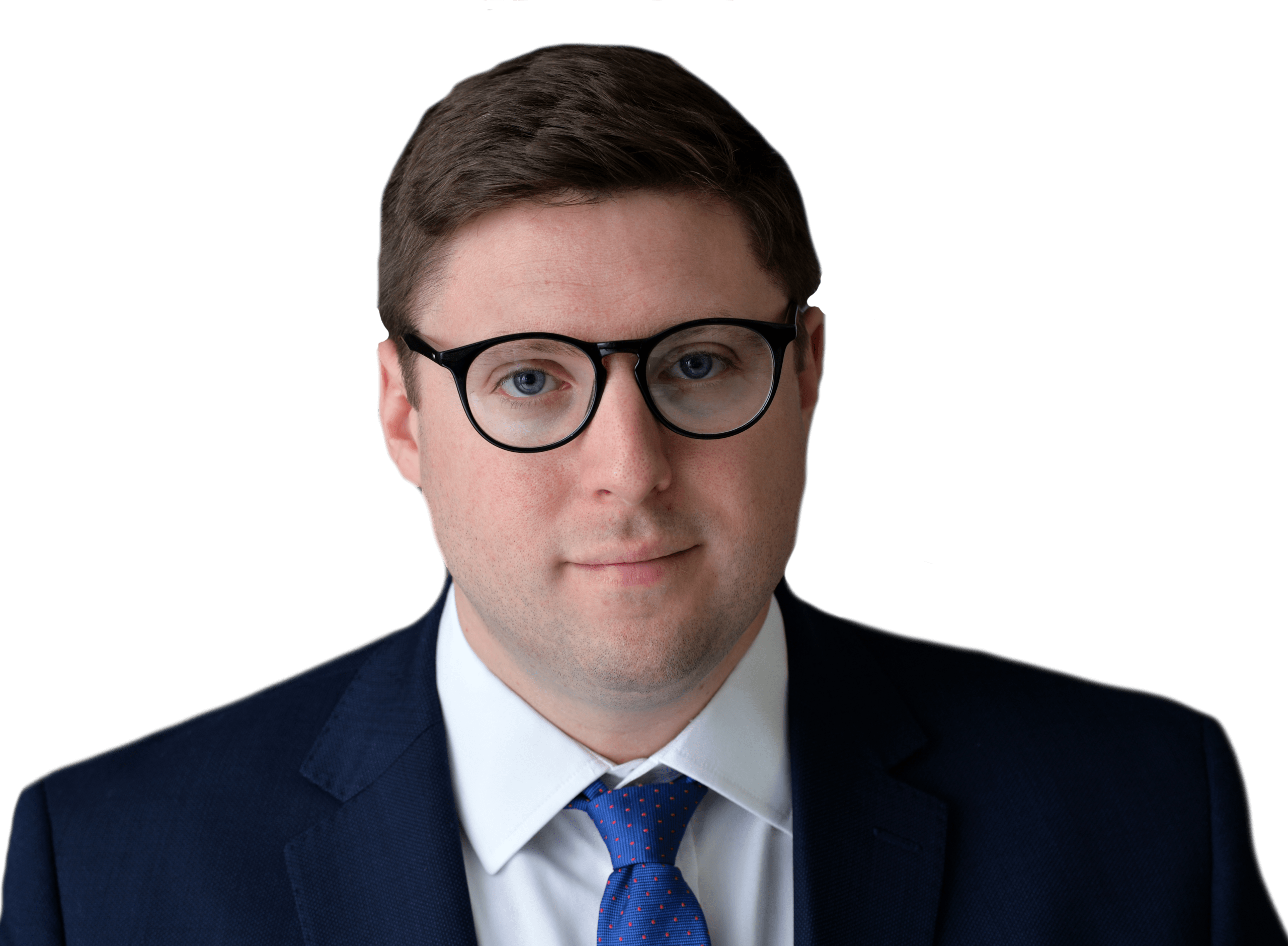 Michael Wells
Solicitor
---
Areas of Expertise
Michael's background is in litigation and dispute resolution for private clients, Registered Providers and other commercial bodies.
Since 2014 Michael has specialised in construction law including contractual and payment disputes, insurance disputes, health and safety matters, professional negligence, insolvency, NHBC claims, litigation, adjudications and arbitrations with a particular interest in claims for building defects.
Michael has a detailed knowledge of the major standard forms of construction contracts while specialising in the JCT suite. In addition to his contentious practice he regularly drafts and advises on construction contracts and ancillary documents. His technical ability combined with his commercial awareness means that he always considers the project as a whole ensuring that his advice is focussed and relevant to each individual client's needs.
---
Experience
Prior to working for Devonshires Solicitors, Michael worked at a niche west end law firm dealing with litigation and dispute resolution.
---
Publications
Michael has been published several times within legal journals following successful litigation cases.
In addition Michael has written numerous articles on subjects including the JCT 2016 contracts, LADs and penalty clauses, stays of execution for enforcement of an adjudicator's decision, the Insurance Act 2015, challenges to a contract being binding and Health and Safety when working at height.
---
Education
Michael read law at the University of Kent before completing his LPC at the University of Westminster where he was awarded a distinction.
---
Professional Membership
Michael is a member of both the Society of Construction Law (SCL) and the Technology and Construction Solicitors' Association (TeCSA)
Get in touch
---
---
PA: Charlotte Ward
---
PA: Lorraine Leddra
Notable Cases
Michael was the lead assistant in a successful multimillion pound professional negligence claim between a Registered Provider and their Employers Agent relating to a PFI project. This complex piece of multiparty litigation at the TCC included work on hundreds of documents and was concluded following a successful mediation.
Michael was the lead Solicitor acting for a private individual in a multitrack claim at the Technology and Construction Court for damages as a result of a breach of a building contract requiring major rectification works.
Michael has acted for several employers in relation to multi million pound disputes relating to asset management contracts including the JCT MTC and TPC. Michael has acted both pre and post litigation dealing primarily with defending employers against claims brought by the contractor. Michaels eye for detail in these types of multifaceted disputes has helped his clients reach successful outcomes to their disputes.
Michael acted on a large arbitration between a local authority and a Tenant Management Organisation concerning financial allowances.
Michael was instructed to draft and negotiate an integrated supply agreement between a Registered Provider and a leading chain of builders merchants to provide the exclusive supply of materials for the Registered Providers entire housing stock. This contract has helped to integrate the supply chain within the clients asset management team while saving the client a six figure annual sum in its costs of materials.
Michael has acted as the lead assistant in a number of adjudications primarily relating to building contracts. Michael has experience of drafting pleadings and witness evidence in such adjudication proceedings in addition to liaising with delay analysts and quantum experts.