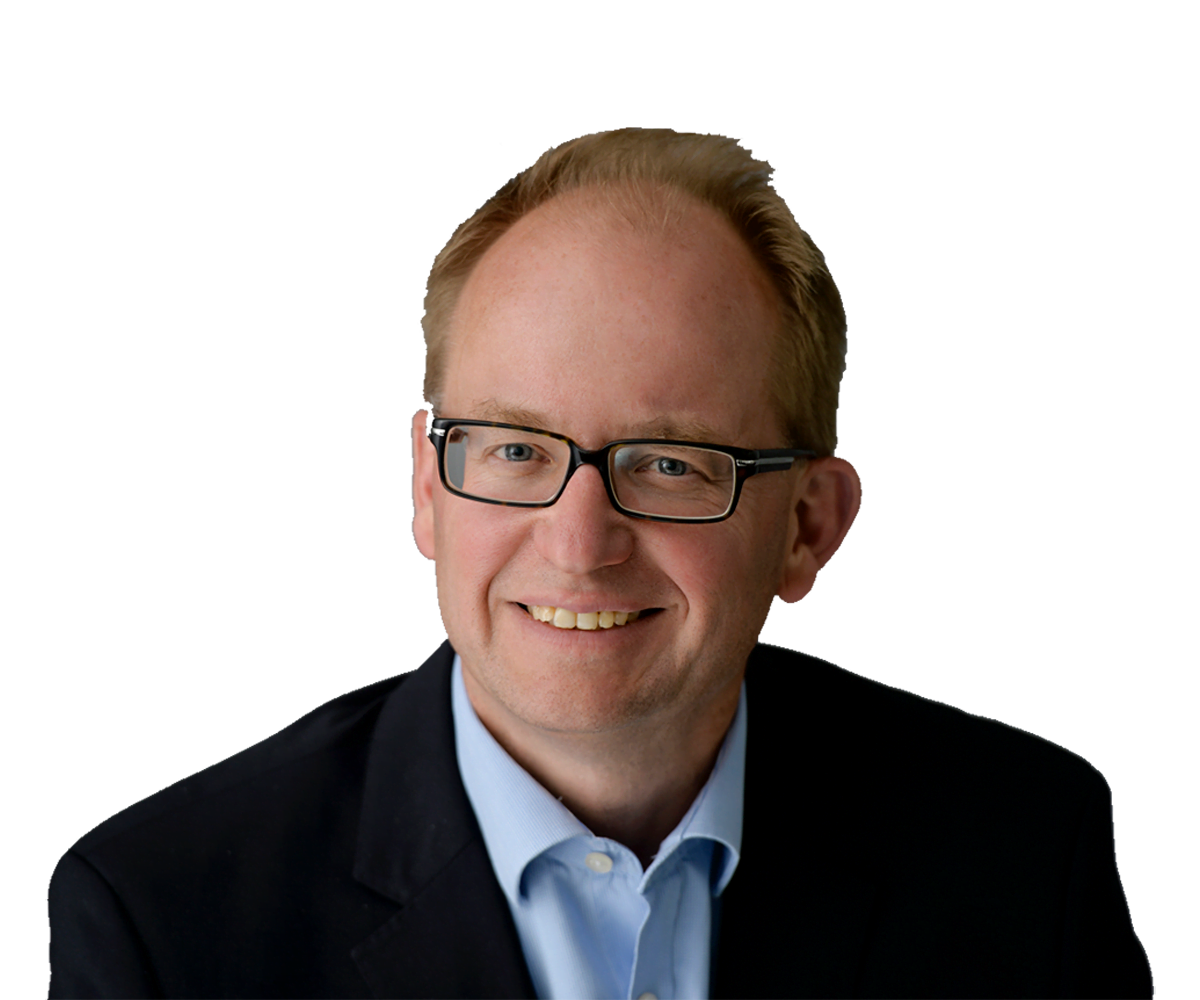 Nick Billingham
Consultant
---
Areas of Expertise
Nick advises on all aspects of housing law, housing and property litigation. His clients are typically housing associations and local authorities. His specialisms include complex litigation including judicial review, together with non-contentious advice relating in particular to policies and procedures, rent and service charge issues, and compliance with Regulation.
Nick is also recognised expert in data protection matters and is a member of our cross-departmental Information Team which advises on data protection and freedom of information issues.
---
Experience
Prior to coming to Devonshires, Nick was a solicitor at Prince Evans, another niche housing association firm, where he completed his Articles in the early 1990's.
---
Publications
Over the years, Nick has had articles published across the housing and legal press including in the Solicitors Journal, the Journal of Housing Law and Inside Housing.
---
Directories
Nick has been ranked as a key individual in the field of Social Housing by Chambers for more than 15 years. He is also a "leading individual" in the Legal 500 and recipient of the "Hall of Fame" accolade.  He is recognised in the 2024 edition of The Best Lawyers in the United Kingdom.
---
Education
Nick graduated in French & Politics from Bristol University in 1985.
---
Personal
Nick is a keen cyclist, hill walker and skier.
---
Professional Membership
Nick is a former Board Member of Colchester Borough Homes and former Vice-Chair of Action on Empty Homes (formerly The Empty Homes Agency). He is also one of the founding members of the Social Housing Law Association.
Testimonials
Nick has been described by one RP client as "robust in difficult situations. He gives me confidence that although a problem is difficult he will solve it effectively."
RP client
---
Nick has "terrific rapport with clients."
Chambers and Partners
---
"Nick Billingham is head of housing management and litigation practice, and one of the biggest names in the sector. He frequently appears in the highest courts, and peers 'rate him highly, both personally and professionally.'"
Chambers and Partners
---
"Nick Billingham is 'outstandingly helpful'"
Legal 500
---
'Nick Billingham – Has an outstanding ability to take recent changes in the law and apply them to how people in the social housing field would be impacted, I have clear confidence that we are being fully supported when any of his team are dealing with our cases.'
Legal 500
---
'All of the partners are very good; however, two stand out for me: Nick Billingham and Donna McCarthy. '
Legal 500
---
Get in touch
---
---
PA: Laura Harvey
Notable Cases
Leading case on housing associations as public bodies (London & Quadrant –v- Weaver (2009) Court of Appeal).
The House of Lords cases of Riverside HA –v- White (2007) (validity of rent increases).
L B Lambeth –v- Kay (2006) (human rights and housing).
Bruton -v- London & Quadrant Housing Trust (2000) (distinction between tenancy and licence).
Newlon -v- Alsulaimen (1998) (joint tenant's notice to quit).